World-Class Advice. East Bay Work Ethic.
Professional service. Personalized guidance. Your business grows on both. From the routine advice, to the unexpected opportunities, and everything in between, at Bay Landing Tax & Consulting your business is covered today – and your goals have plenty of
room to grow for tomorrow.
Services You Can Count On. From People Who Love Accounting.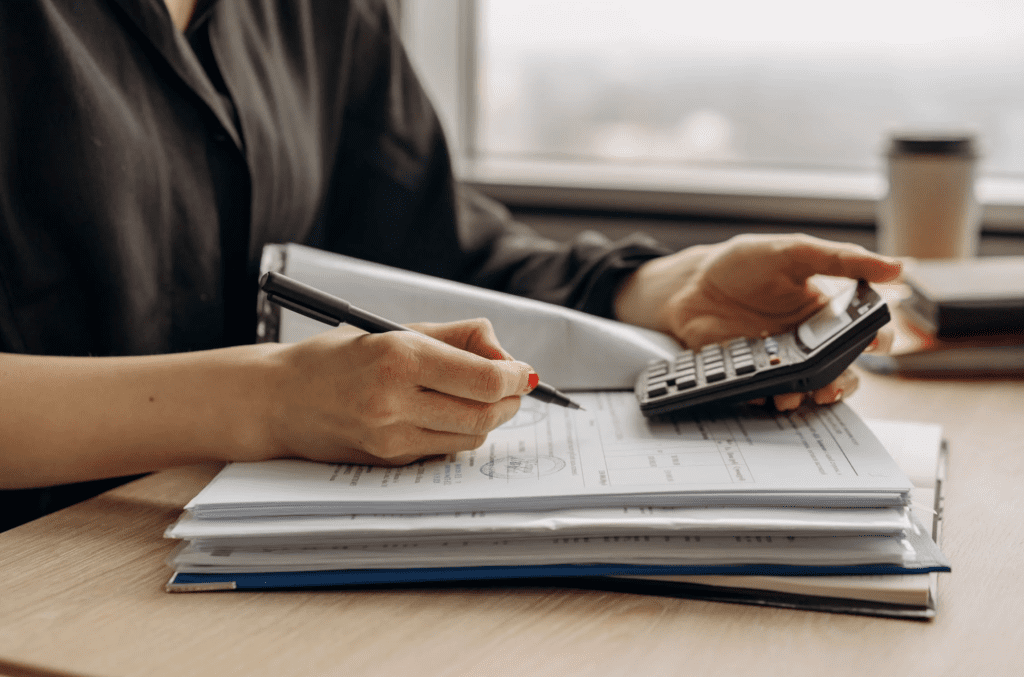 Connect with our offices via email, on the phone, or with a good old-fashioned meeting.